An author of merit with both of his meticulously researched, scrupulously written sagas winning much-coveted kudos and awards from prestigious organizations, G. J. Berger did it all himself with no help from big publishing, almost unheard of in the historical novel world. Though he landed prestigious literary representation just as I did, as is so often the case, good literature could not win influence among the top publishing houses because George was neither a celebrity nor a notorious criminal — hardly the latter. ( A nicer, kinder man you will not meet. I know, because he suffered through me doing his covers.) So, after years of postponing, waiting on word from the Big Five, he finally published his wonderful novels himself. I'm so glad he did so I can include them on this website devoted to outstanding independent authors. Meet G. J. Berger and his absolutely wonderful books! — D. L. Keur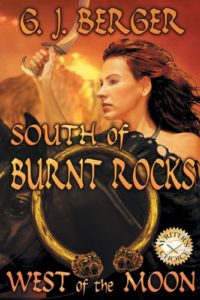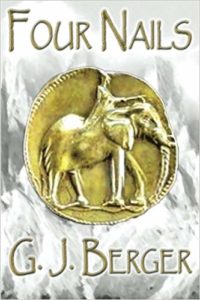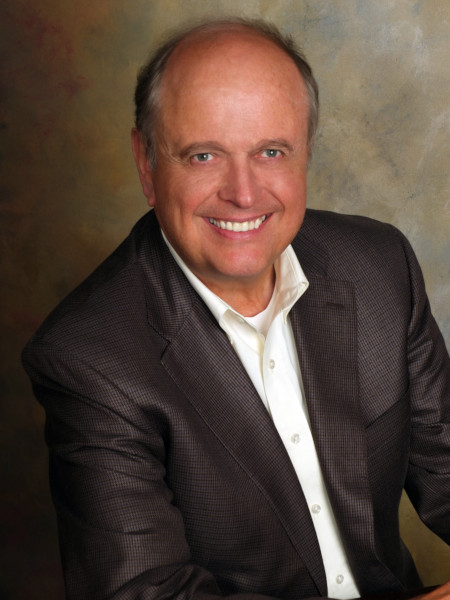 When G. J. was eight, his mom told him the story of Hannibal crossing the Alps with elephants and a great army. He asked her what happened to Hannibal after that. Mom didn't know, but he was hooked, had to find out, had to write about it.
G. J. spent much of his young life on the road and at sea, even working as a crew member on a tramp steamer. Wherever his travels took him, old walls, canals, storage holes deep in the ground, made him wonder about how they got there, about the people who built them, how they lived and got along. The award-winning "South of Burnt Rocks West of The Moon" and the just released "Four Nails" bring to modern readers the lives and times of Hannibal, his elephants, and much more.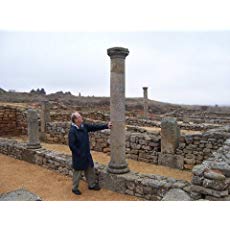 When not writing, G. J. tries to roam around the places he writes about, likes to sit and soak up the times back then and bring them to life in his stories. G. J. is convinced that for all the changes in last 2000 years, people loved and hated, suffered and rejoiced, destroyed and built our of the same urges then as today.
G. J. says, "I write historical fiction because the genre gives the reader an added 'take away' as only historical fiction can. Nothing else sweeps the reader into great tides of the past, into the lives of people who lived and loved, fought and suffered, laughed and rejoiced just as we do today — but differently too."
"South Of Burnt Rocks" is the winner of best published historical fiction of 2012 by the San Diego Book Awards.
Awesome Indies posted a review of "South of Burnt Rocks" that stated in part, "Written with an engrossing breadth of detail about the Celts and the Romans, with a sympathetic slant towards the people on both sides of the conflict, and with a depth of knowledge that he imparts effortlessly to the reader, G J Berger has written a compelling story of adventure, fortitude, revenge and love. The main characters stand out against a supporting cast of well-drawn minor characters. Pacing is superb, driving the reader onwards. G J Berger's writing style is direct and pared down, as befits a book of this nature. Descriptive passages are moving and show very well how the landscape is used in Lavena's fight against the invaders, and the animals – horses and dogs, add an extra dimension to the story. For any reader who loves to sink into the distant past, this is a story that will not disappoint."
G. J. lives in San Diego with his favorite grammarian and English Professor and tango dancing partner. They visit their two sons and grandsons as often as the kids will have them.
---